Self-Storage
Cost Segregation Studies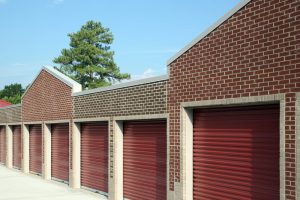 Self-Storage facilities include a number of short life components. Our self-storage cost segregation studies identify components related to the units themselves, as well as those found in the leasing / management offices and residential units (where applicable).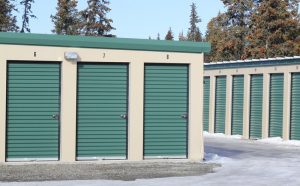 An abundance of opportunities are presented by the lighted drive and parking areas, signage and perimeter fencing. Our studies also break out the IRS mandated Units of Property when considering the long-term components present in your building.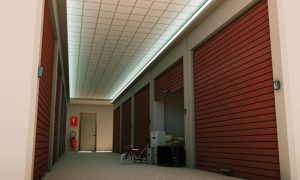 Our Self-Storage facility cost segregation studies typically pay back the cost of the study in the first year of study use, but can pay back study costs at a rate of more than 20 to 1 when considering larger facilities. Note the actual results highlighted in the table below.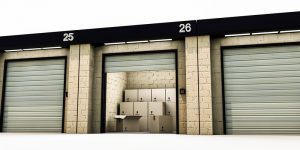 First year savings up to $20,000 plus, with savings in excess of $140,000 in some catch-up studies!
---
Sample of Actual Study Results
Depreciable Basis
$865,145
$1,304,722
$1,819,200
$2,535,000
$3,759,650

Purchase Date
12/01/14
12/01/08
05/01/15
04/01/14
12/01/13

Year of Study
2014
2014
2015
2014
2014

1st Year Additional Depreciation
$9,919
$189,314
$48,415
$59,829
$354,539

1st Year Tax Savings
$3,928
$74,968*
$19,172
$23,692
$140,397*

Year 1 Payback
1.3:1
25.0:1
6.4:1
7.9:1
46.8:1

Initial 5 Years Tax Savings
$60,261
$85,094*
$97,386
$127,647
$313,058*

5 Year Payback
20.1:1
28.4:1
32.5:1
42.5:1
104.4:1

* Results from "Catch Up" studies which allow the owner of properties purchased in previous
tax years to benefit from cost segregation in the current tax year without filing amended returns.

NOTE: The above listed tax savings are based on a 39.6% tax rate for the owner.