Cost Segregation Services
Locations We Serve
O'Connor provides cost segregation services nationwide to all 50 states and U.S. territories.
Additionally, O'Connor offers cost segregation services to U.S. companies with holdings abroad that can benefit from additional depreciation.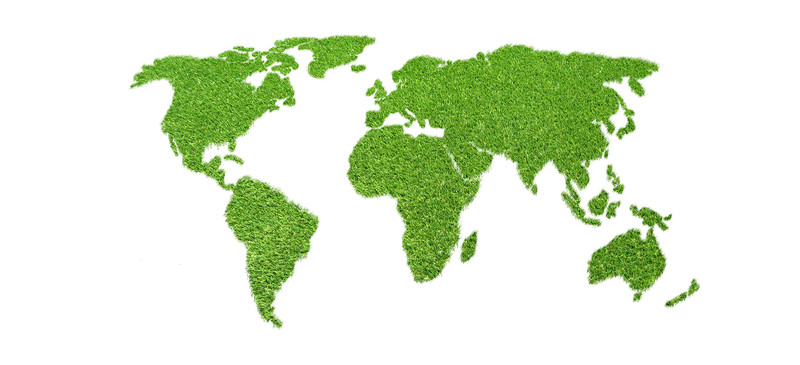 Cost Segregation Services
Interested in learning more about our cost segregation services for your specific locations? Please give us a call today or request a free preliminary report and price quote using the form found on this page.
Free Analysis & Price Quote
Complete the form below and O'Connor will do a no-cost, no obligation price quote and preliminary analysis on your property and send it to you within one business day by email.