Cost Segregation North & South Carolina
Cost Segregation Study Results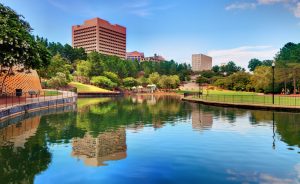 The Carolinas rank third in number of studies produced annually by O'Connor Cost Segregation. With a combined population of almost 15,000,000, infrastructure needs drive commercial investments, and we are called on a regular basis to assist property owners through cost segregation studies.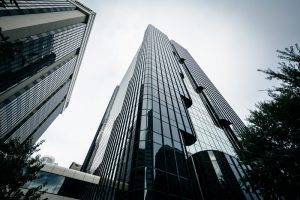 Unlike other southern states, the Carolinas are no longer simply about agriculture. Though tobacco, cotton and rice still have a prominent role in the economy, furniture and apparel manufacturing, along with growth in the technological and banking sectors, have played a significant role in bringing jobs and population growth to the region.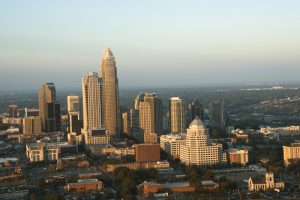 Whether your holdings are in the Charlotte or Raleigh-Durham-Chappel Hill area in North Carolina, or in Greenville-Spartanburg or Columbia in South Carolina, O'Connor Cost Segregation can provide you with expertise, guidance and a rock solid track record of successful studies! When can we begin partnering with you?
---
Sample of Actual Study Results
Asset Type
Retail Center
Multifamily
Warehouse
Multifamily
Office

Depreciable Basis
$19,075,000
$35,300,000
$496,847
$64,545,352
$423,329

Purchase Date
12/01/15
10/01/15
08/01/15
01/01/15
10/01/14

Year of Study
2015
2015
2015
2015
2014

1st Year Additional Depreciation
$242,326
$417,988
$149,713
$2,966,397
$132,433

1st Year Tax Savings
$95,961
$165,352
$59,286
$1,174,278
$52,447

Year 1 Payback
31.3:1
52.2:1
23.0:1
344.0:1
27.4:1

Initial 5 Years Tax Savings
$1,507,430
$2,865,379
$79,678
$5,330,815
$80,562

5 Year Payback
493.0:1
905.0:1
31.9:1
1562.0:1
43.1:1

* Results from "Catch Up" studies which allow the owner of properties purchased in previous tax years
to benefit from cost segregation in the current tax year without filing amended returns.

** Mid-Quarter depreciation convention utilized due to purchase date.

***Results include bonus depreciation first year calculations.

NOTE: The above listed tax savings are based on a 39.6% tax rate for the owner.