Cost Segregation Chicago, IL
Cost Segregation Study Results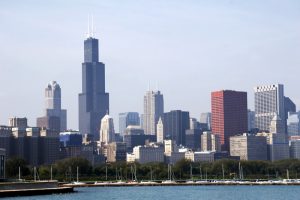 Cost Segregation is a viable cash flow enhancing tool regardless of location, but can be particularly valuable in the greater Chicagoland. The sheer size of the population creates opportunities for commercial investment in real estate, and spurs the need for cost segregation to reduce tax liability and increase cash flow for profits and reinvestment.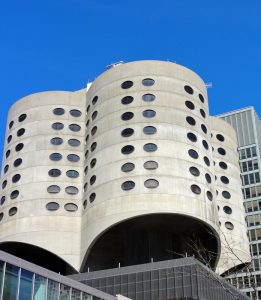 With one of the world's largest and most diversified economies, greater Chicagoland ranks as the third largest metropolitan are in the U.S., while providing a home to more than 400 major corporate headquarters, including 57 Fortune 500 companies. The area is a major global financial center, and has become a center for "high value added" services, higher education, logistics and healthcare.
Illinois ranks 8th in the number of cost segregation studies produced by O'Connor in the past 24 months. We have worked in and around Chicago for more than a decade, and stand ready to provide our own version of "high value added" services for your assets!
---
Sample of Actual Study Results
Asset Type
Warehouse
Auto Dealership
Retail
Warehouse
Office

Depreciable Basis
$29,188,472
$2,226,210
$4,830,000
$47,629,660
$1,680,000

Purchase Date
05/01/15
06/01/15
06/01/15
06/01/15
04/01/15

Year of Study
2015
2015
2015
2015
2015

1st Year Additional Depreciation
$1,191,243
$50,445
$134,610
$3,415,080
$45,202

1st Year Tax Savings
$471,732
$19,976
$53,306
$1,352,372
$17,900

Year 1 Payback
156.0:1
5.7:1
19.7:1
407.0:1
4.1:1

Initial 5 Years Tax Savings
$2,022,703
$100,674
$264,864
$5,655,836
$84,529

5 Year Payback
671.0:1
29.7:1
98.8:1
1704.0:1
20.3:1

NOTE: The above listed tax savings are based on a 39.6% tax rate for the owner.